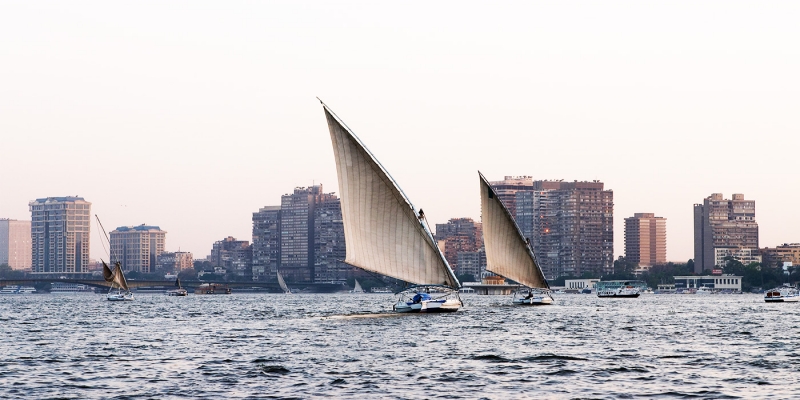 facilities on Nile Felucca
There are no toilet facilities on board. You can use the toilets provided at the sites you visit during the day, at night you are moored by the riverbank and will need to find somewhere onshore. In general, and that is why it is a real adventure, you can use the toilets in the sites (temples & museums). The general standard of public toilets, when you can find them, is to a poor hygienic standard. Most come with a water squirter for washing yourself, so always have toilet papers with you!
Entertainments on Nile felucca
Our felucca crew entertains you with their music and dance have fun and join them, also you can play cards, read a book, swim, or help the crew in preparing the meals.
Tours on board of Nile Felucca
You Can enjoy a felucca ride through one of our Egypt Tours. Now you will have become accustomed to the traditional felucca sailing boats as we use them to visit the West Bank at Aswan and islands of the First Cataract or in Cairo Nile.